I usually have multiple projects going on in my head at any given point in time but I try to stick to no more than two on paper.
After deliberating with myself and myself earlier in the year, I settled on two fiction projects for the first half of 2021/2022.
Below are working titles and synopsis for these projects. The covers are a motivation for me to stay on track. The actual book cover will change if I ever publish them traditionally or go the route of self-publishing.
Chad Adenuga is in a race against the clock & sinister forces as he struggles to locate Maya, the only heiress to the billion-dollar Dijou fortune. This started out as a short story then it sort of morphed into a life of its own. Started January 2020. Genre – suspense, thriller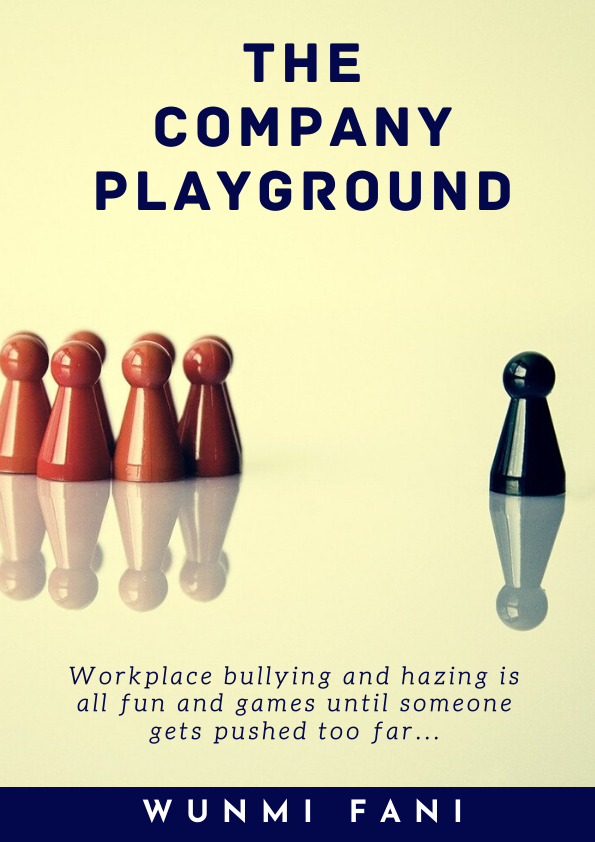 Not sure why I'm categorizing this as fiction since it's based on a very real-life experience, which left me slightly traumatised. I guess I'll see what comes out of my head when I start working on it fully. Genre – suspense, thriller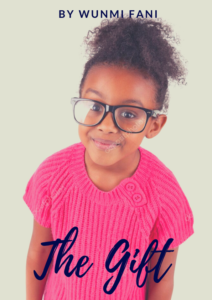 This is very much a 2021 project but I'm adding it on here because I get splashes of inspiration for it from time to time so who knows, I may be able to start working on it this year. Genre – suspense, thriller
{{Privy:Embed campaign=1226344}}