{{Privy:Embed campaign=1226344}}
This post may contain affiliate links. Full disclosure HERE.
I have been writing non-fiction under a different pen name for quite some time but sometime in 2015, I decided to return to fiction writing, which is my first love.
I eased myself into it by writing a collection of short stories about courtships, relationships and almost weddings.
I self-published the first story in the collection, The Underwear Defense and was encouraged by the feedback from readers so I self-published the entire collection under For Better, For Worse or Maybe Not (Vol 1).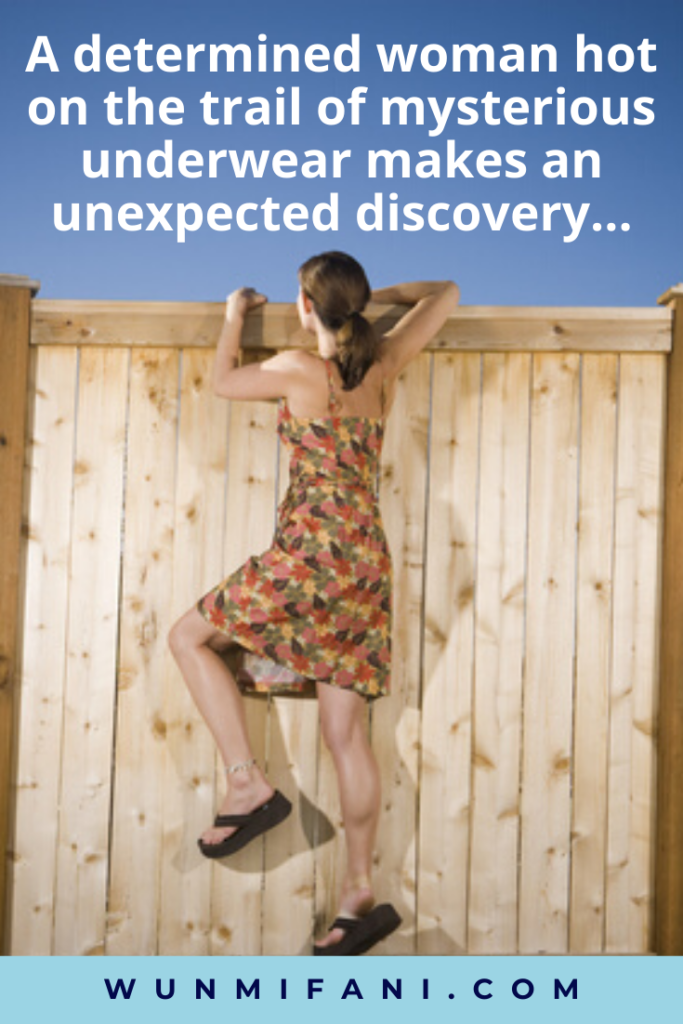 Many moons ago, while trying to retrieve a box of chocolates from an ex's luggage, I came across something I shouldn't have.
He tried his best to explain it away but I remained suspicious and refused to let it go. I subsequently engaged a friend, and we embarked on a hilarious fact-finding mission.
That experience served as the inspiration for The Underwear Defense.
Kiki's determination to trace the source of a panty she discovered in her fiancé's luggage leads to an ill-advised expedition followed by a sinister discovery.
Rated 5 out of 5 on Amazon, this story is the first from For Better, For Worse or Maybe Not: A Take on Courtships, Relationships & Almost Weddings.
The Underwear Defense is available on Amazon HERE. You can read for free if you're subscribed to Kindle Unlimited.



If you do read and enjoy it, I'd really appreciate it if you leave a review on Amazon. You can also Tweet about the collection HERE. Thanks!
{{Privy:Embed campaign=1226344}}