{{Privy:Embed campaign=1226344}}
This post may contain affiliate links. Full disclosure HERE.
In my previous article, I shared the three major things that helped me succeed as a non-fiction writer.
You can catch up on that article at How Much Do Self-published Authors Make on Amazon?
As you're building an audience while working on your book, one of the best tools at your fingertips is email marketing.
Email marketing for book promotion is something you should start long before you launch your book.
What is Email Marketing?
Email marketing is the method through which you stay in touch with your blog audience. No, you can't use Gmail or Yahoo to do that.
There are limits to what you can do with those accounts plus they don't provide reports or special automation.
You need an email service provider to help you with it reaching your audience effectively.
Why is Email Marketing Important for Authors?
1. Connect With Your Readers & Potential Readers
Email marketing is how you're going to connect with your audience, give them updates, offer coupons, and keep your publications in their minds.
Instead of trying to wade their way through all the noise and updates on social media to get to you, your message gets to them directly in their inboxes.
2. You Own the Mailing List
You own the contact details of your audience i.e. email addresses so you can connect with them anytime and update them with information.
I'm always surprised when I see people obsessing over social media follower numbers.
You don't own any of these platforms and your account can disappear at any time along with your audience.
3. A Leg Up with Publishers
Nowadays, most publishers want to know what type of audience you already have before they invest in you.
You will be expected to do a lot of book marketing yourself. Having a mailing list of people eagerly waiting for your publication might just get you in the door.
You can find out even more reasons you should start an author mailing list at Do I Need an Author Website?
Your email list is very valuable and you should start to build it from day 1 of launching your website.
Do You Need a Website to Build an Email List?
You don't need a website to build an email list. You can create a landing page on your domain name to collect emails.
However, to provide quality content and consistent value to your subscribers, you will need a website at some point.
And as a writer, you 100% should have a website. The website brings everything together.
Do You Need an Email List to Sell Books?
You can sell books on many platforms without an email list but if you want to market effectively and sell books, yes you need an email list.
It is getting rarer and rarer for fans on social media platforms to see your updates unless you pay for it and just because they see it doesn't mean they'll take any actions.
With an email list, you have direct access to people who are already interested in hearing from you.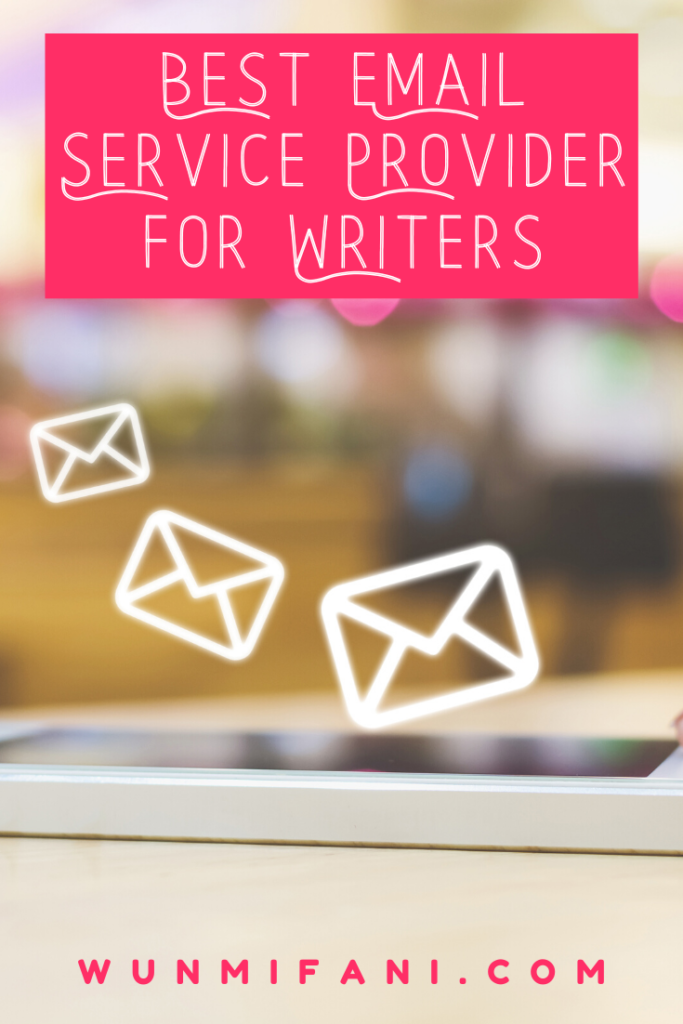 Best Email Service Provider for Writers
There are three email service providers I use based on my list size. I find them dependable and economical with easy to use tools.

ConvertKit is a great option for professional bloggers. The features are easy to use and set up, and they have templates you can customize so you never touch a line of code.
You can segment your lists according to what your subscribers are interested in and they integrate with a lot of third-party apps.
If you have any questions, they also have a private community where you can interact and engage with other users.
ConvertKit has a free list-building webinar showing you optimal email conversion practices HERE.
You can create a free account with ConvertKit for the first 1,000 subscribers. Once you hit 1,000 subscribers, you will need to switch to a paid account.
GetResponse is one of the older email marketing companies but it has evolved over the years and competes quite nicely in the current environment.
You can segment your list, create automation sequences, and multiple sales funnels. They also offer easy to customize templates.
You can try GetResposne for free for 30 days HERE. You don't need to provide any credit card information to start your account.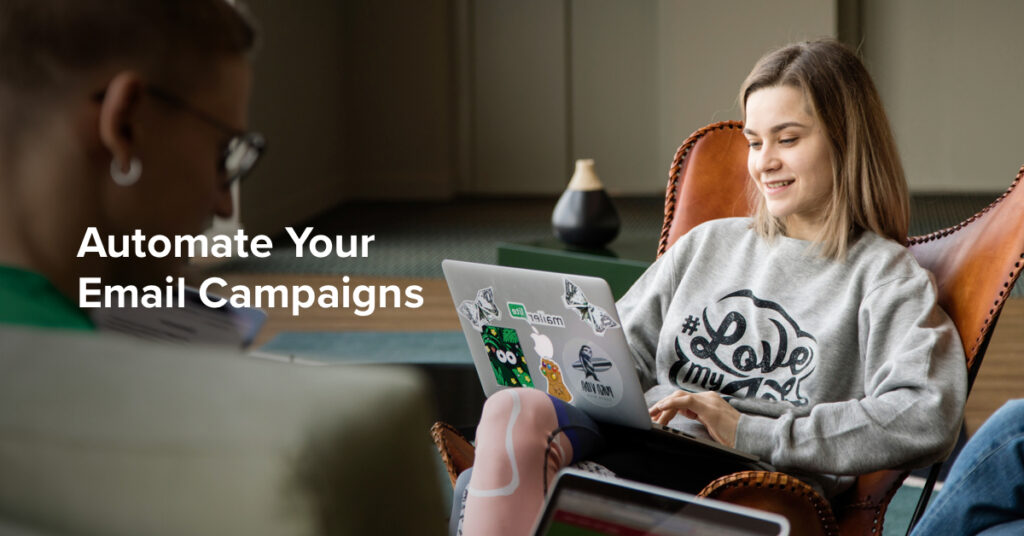 While the features of MailerLite are not as powerful as ConvertKit and GetResponse, it's still a great email marketing service.
If new technology scares you, the drag and drop features will be appealing to you. They have a free plan for up to 1,000 subscribers.
MailerLite offers several third-party integrations as well. You can get started with a free account HERE.
Between these three, you should find one that suits your requirements and capabilities.
The next article will cover the various methods you can utilize to get subscribers to join your mailing list and how to offer continuous value until your book is published.
{{Privy:Embed campaign=1226344}}